Jersey Relocation Services
Bespoke Aviation are working partners with Jersey's premier relocation service – Relocate.je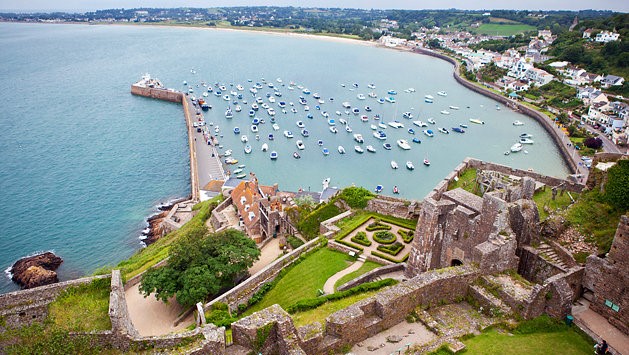 Every aspect of your move to Jersey will be covered by a bespoke relocation package made just for you.
Relocate provide an extensive range of fully tailored services that will assist every step of your relocation to the island. This service is backed up with a wealth of experience that will ensure you have an effortless and stress free move to the island. Our expertise in the local property market also means we can find the ideal property for you, whether you are renting or purchasing and negotiate the best possible deal for you.
We work closely with the very best service providers in Jersey, including Bespoke Aviation, which means we are able to deliver the highest quality relocation experience available.
Corporate Hospitality & VIP Tickets
Bespoke Aviation are working partners with

Club Sports specialise in exclusive tickets and corporate hospitality to the world's most sought after shows and events,  offering you every solution to meet your personal or corporate needs, backed with over 15 years of unrivalled experience.
Club Sports offer a wide range of executive corporate tickets or their world-renowned hospitality packages to the World's top social and sporting events. Wimbledon, Six Nations Rugby, Royal Ascot, Grand Prix, International Cricket and many more as well as a full programme of Theatre, Opera & Ballet, plus the very best Concerts and Cultural Events.
Get to your event in style and on time with Bespoke Aviation
Flying on a private aircraft can be refreshingly different from the usual airline experience and can make all the difference when traveling to a corporate or sporting event. With private charter flights you're in charge. Bespoke Aviation work to your schedule. No queues, no delays. Whether you're travelling for business or leisure, you can focus on what matters while we take care of the rest – getting you there quickly, quietly, safely and on time.